Wills and Estate Planning
You don't have to face the daunting tasks associated with creating a Will and Estate Plan alone. Our attorneys at Hite and Heath L.L.P. are here to assist you through every step of the process.
Wills
Everyone needs a Will. A Will states to whom you want your property to pass when you die. If you have children who are minors, you can name a guardian for them in your will.
A quick checklist of what you need to do when making a will:
Choose an executor. This is the person (or business) who will handle the paperwork related to your estate, and to gather and account for your property.
Decide who will inherit your assets.
Choose a guardian for your minor or incompetent children.
Choose alternate or secondary beneficiaries, who would inherit your assets in the event that your primary beneficiaries die before you do.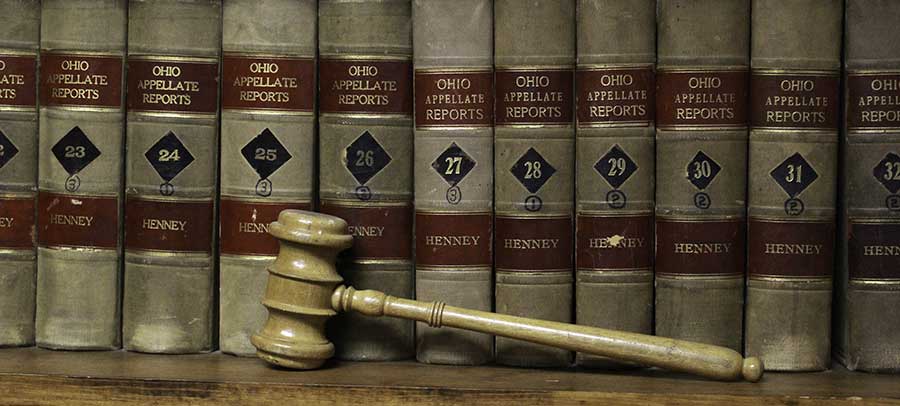 Estate Planning
Estate Planning is one of the most important things you will do, to ensure that your family and financial goals are met after you die. Hite and Heath Attorneys can assist your with preparation of basic estate planning documents such as wills, advance directives such as living wills and durable powers of attorney, and making sure your assets are in the form of ownership that will allow for the easiest form of transfer when you die. Estate Planning can also include planning to qualify for Medicaid benefits.
An estate plan requires several elements including:
The Will
Non-probate ways to disburse your assets when you die
Healthcare power of attorney (for medical matters)
Durable power of attorney (for financial matters)
Living will
Every estate planning situation is different, but making a list of your assets is a good place to start. These assets should include your bank accounts, stock, mutual funds or other investments, insurance policies, retirement savings, vehicles and real estate. We will discuss your specific situation with you and make recommendations.
Hite and Heath Attorneys also handle:
Consultations may include preparation of documents for non-probate transfers of assets on death, including:

Transfers of assets into joint and survivorship ownership.
Transfer of assets into transfer on death/payable on death forms of ownership.
Life estates

Consultations regarding trusts, and if needed, preparation of trust documents.
Consultations about and preparation of documents for financial (durable general) powers of attorney.
Medicaid planning to qualify for Medicaid benefits in the event of medical needs or a nursing home stay.