ACS-Utica (Federated Title Agency, Inc.)
ACS-Utica is a full-service title agency that handles sale, purchases, and refinances of residential, agricultural, and commercial real estate. President Sara G. Light, a partner at Hite and Heath, LLP, has over 20 years' experience in the title insurance industry. She and her staff work hard to get transactions closed in a timely, professional manner. She is an agent for Ohio Bar Title Insurance Company, a division of the First American Title Insurance Company.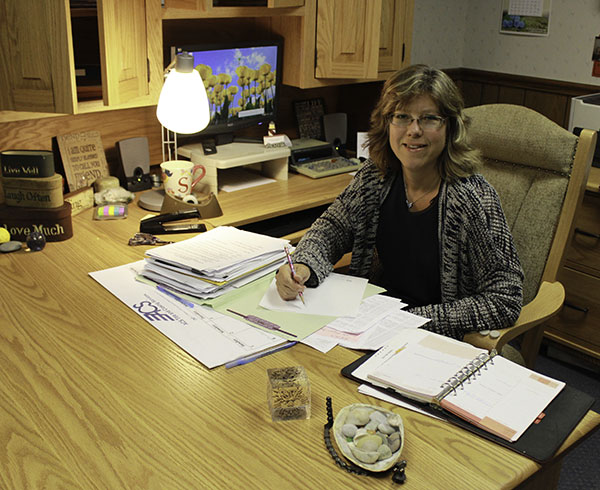 Our services include:
– Real Estate Closings: Our office handles all of the funds and pays out all of the expenses connected with real estate transactions. Buyers bring only one amount to closing, a certified check or wire, made out to Federated Title Agency and deposited in our trust account for dispersal. All deeds and other legal documents are prepared by attorneys for one of the parties, usually Hite and Heath, LLP. ACS-Utica coordinates all loan documents, has them signed and prepares all of the other closing-related documents. These include conveyance forms, 1099-S reporting, CAUV forms, closing statements (HUD-I), homestead forms, and waivers.
– Title Searches: When any policy is ordered, a title search will be done. This is a search of the public records in the county where the property is located, going back at least forty years. This will show what liens, rights of way, oil leases and other matters exist which affect title to the property.
Title Insurance, including Owner's, Loan, and Homeowner's Policies:
Owner's Title Insurance, also called an Owner's Policy, is usually issued in the amount of the real estate purchase. It is purchased for a one-time fee at closing and lasts for as long as the buyer or the buyer's heirs have an interest in the property. An Owner's Policy fully protects the buyer should a covered title problem arise with the title that was not found during the title search. Possible hidden title problems can include mistakes in examining records, errors or omissions in deeds, forgery and undisclosed heirs. Our Owner's Policies provide assurance that Ohio Bar Title Company will stand behind you – monetarily and with legal defense if needed – if a covered title problem arises after you buy your property. The bottom line is that the title company will be there to help pay valid claims and cover the costs of defending an attack on your title.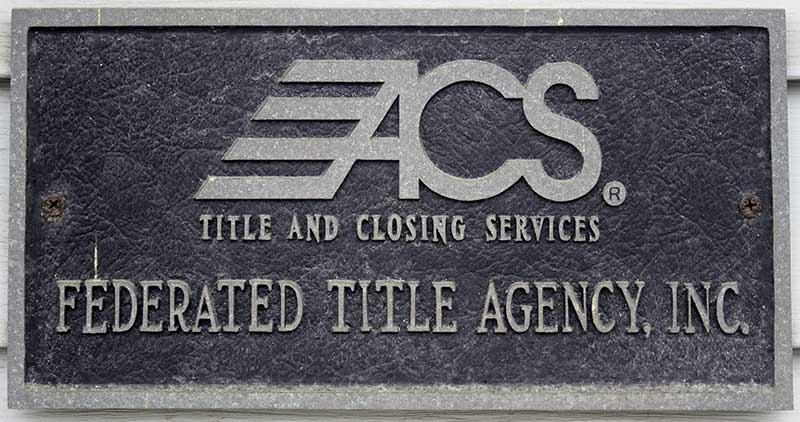 Lender's Title Insurance protects the lender from claims against title to the property on which the lender has a mortgage, in an amount up to the full value of the policy (usually the loan amount). This offers no protection to the owner of the property. This policy insures that the lender's mortgage has a certain priority against any other liens on the property.
Home Owner's Title Insurance is available for 1-4 family residential properties only. This policy covers everything covered under an Owner's Policy, plus provides some additional coverage. This includes items that can occur after the property is purchased, such as forgery, forced removal of encroachments, zoning violations, and violations of restrictions.